Observaciones sobre el estatuto epistemológico del Psicoanálisis y de la investigación psicoanalítica
Resumo
Resumen: Este trabajo fue motivado por un cierto debate ante el uso de la expresión "investigación en psicoanálisis" para designar – casi en exclusividad – a los estudios empíricos extra-clínicos sobre el proceso o los resultados de tratamientos psicoanalíticos. Creo que, en la medida en que esos estudios se realizan desde fuera del encuadre clínico-analítico y en base a categorías que la mayoría de las veces son también no analíticas, deberían llamarse más bien "investigación sobre psicoanálisis". Parece claro que, como en toda disciplina autónoma, la denominación "investigación en psicoanálisis" debería reservarse para las investigaciones que se realizan desde la teoría, el encuadre, la metodología y las categorías propias de la disciplina; es decir, para las investigaciones clínicas o teóricas típicamente psicoanalíticas. Pretendo aquí reivindicar el espesor, la especificidad y la consistencia epistemológica de dicha investigación.
Palabras-clave: epistemología del psicoanálisis; investigación clínica psicoanalítica; investigación empírica.
Abstract: This work was motivated by a certain debate in face of the use of the expression "research in psychoanalysis" to designate – almost exclusively – the extra-clinical empirical studies on the process or results of psychoanalytic treatments. I believe that, to the extent that these studies are carried out from outside the clinical-analytical framework and based on categories that are also often non-analytical, they should be called "research on psychoanalysis". It seems clear that, as in any autonomous discipline, the denomination "research in psychoanalysis" should be reserved for the investigations that are carried out from the theory, the framing, the methodology and the proper categories of the discipline; that is, for clinical or theoretical investigations typically psychoanalytic. I intend here to claim the thickness, the specificity and the epistemological consistency of this investigation.
Keywords: epistemology of psychoanalysis; clinical psychoanalytic research; empirical research.
Apontamentos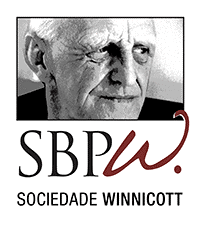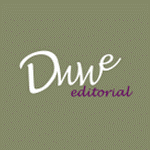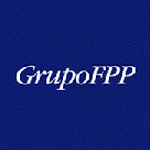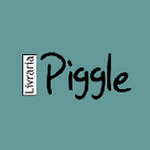 ISSN 2175-2834